We are Educational Consultants and Personal Tutors, providing support for students in Japan and overseas.
Our support is not limited to those who are already studying GCSE/A-level/IB, but also to those who have just started learning English (our youngest student is 6 years old!).
– Profile –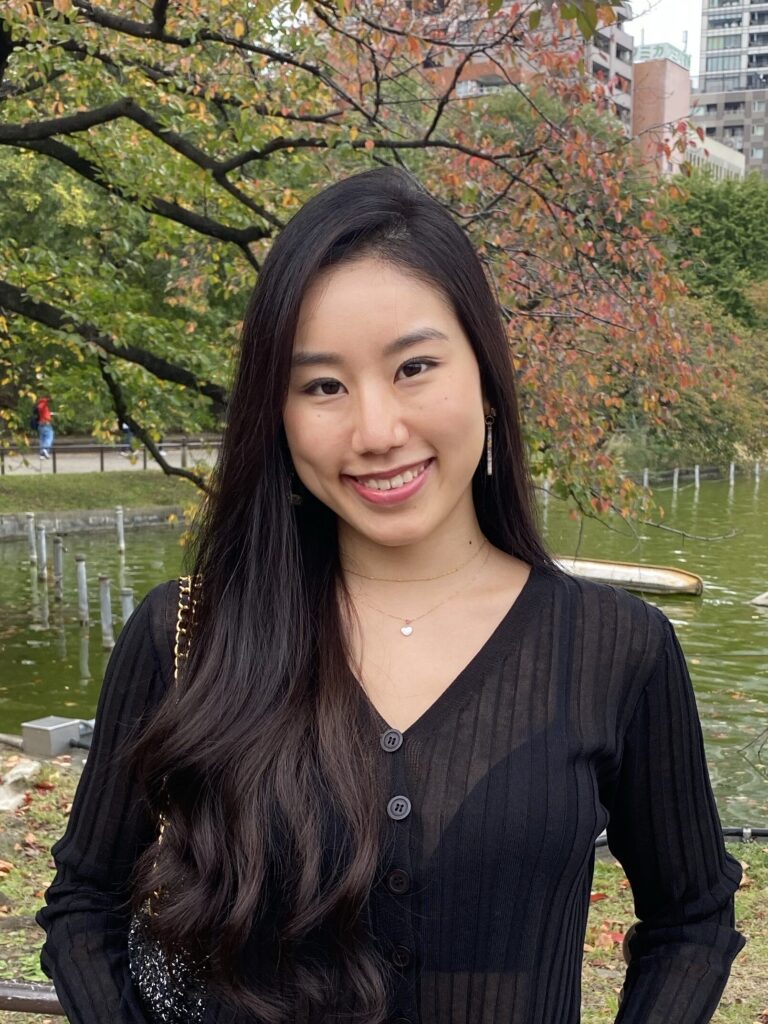 Makiko
I studied A-levels at Shrewsbury School, and completed BSc in Biomedical Sciences at Imperial College London. Later on, I took a management course at Guanghua School of Management, Peking University.
After working as a tax consultant and sales at several companies, I decided to start Wenette to pursue my passion in Education. We also do marketing, buying, and translation, acting as a bridge between Japan and overseas.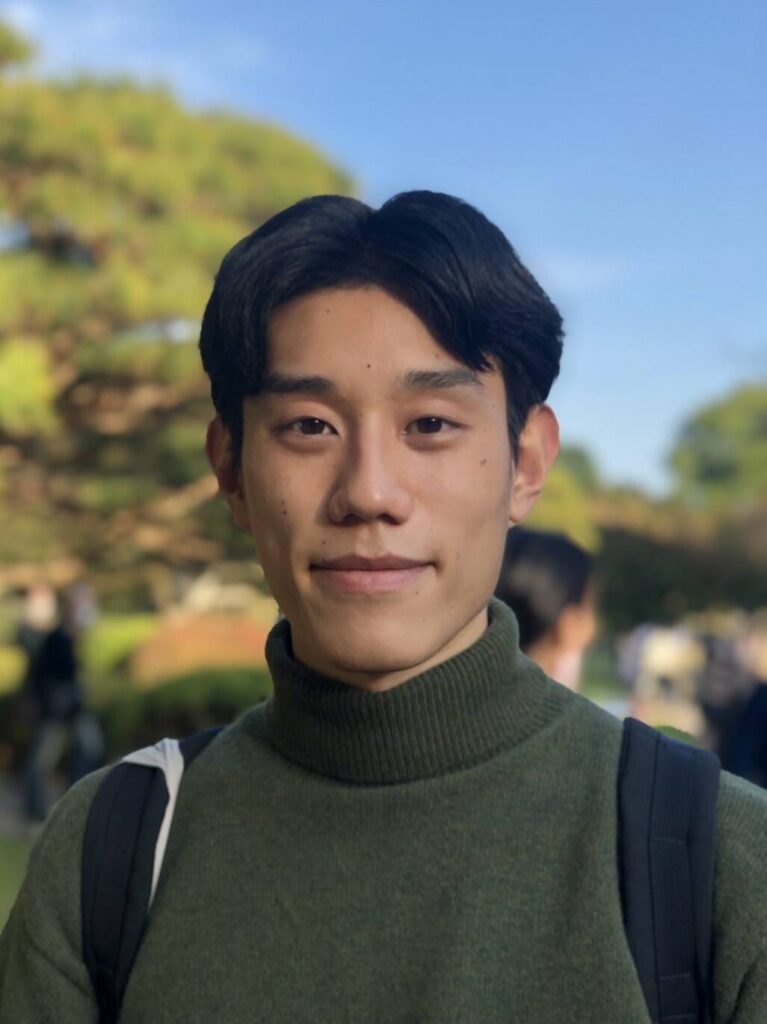 Ryuki
I studied A-levels at Rugby School, and completed MSc in Chemistry at University of Oxford. While working as a strategic consultant, I take part in Wenette's projects.
We cooporate with other top tutors including Oxbridge students/graduates.
– Projects –
Available in English, Chinese, and Japanese
Educational Support
Our aim is 'to develop students' independency'.
We teach GCSE, A-level, IB, and more. For further details, feel free to contact us.
Globalisation of Japanese companies
① KENBISHI SAKE Brewing Co.Ltd.

Kenbishi is one of the oldest sake breweries in Japan, whose products are beloved all over the world. As part of their global development project, we helped create their global website and booklets in English and Chinese.
② ONI denim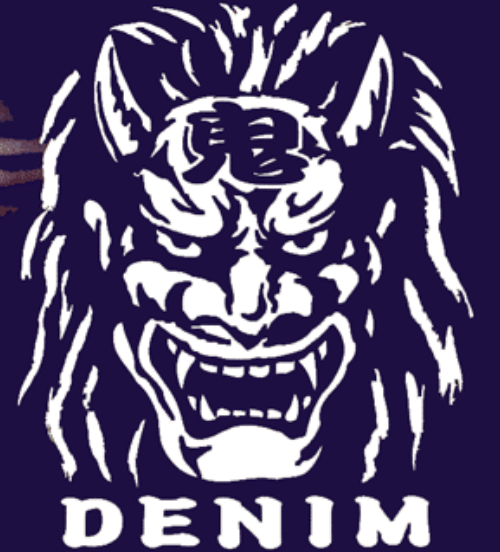 ONI denim is made by a Japanese legend who spread denim in Japan. We helped them with exporting by cooperating with their official retailer in London.
Merchansiding & Buying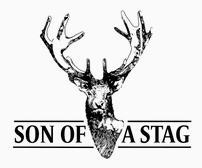 SON OF A STAG is UK's leading menswear store based in London. They stock products from over 50 unique brands, including rare Japanese denim, American made boots, and British handmade leather accessories.
Exporting & Importing
We accept offers from both companies and individuals. Please feel free to contact us for exporting/importing, and OEM etc.